On the Shiki sim February 19 through March 5, join us for our Snow Festival event featuring a sim exclusive treasure hunt, prizes, live entertainment, sale items, and a preview of the upcoming Shiki Designs Spring collection.
Fashion lovers and hunters will enjoy our on-sim hunt. With an emphasis on fun, hunters will find special snowflakes hidden around the Shiki sim. Some snowflakes contain instant prizes, while others are counted by a wearable snowflake counter for progressive prizes. The more snowflakes you find, the more and better the prizes become.
Shiki Designs will also be offering great values as they retire early collections to make room for an all new collection for spring/summer 2011. Be sure to check out special previews of the upcoming collection that designer Shinichi Mathy has hinted will be "urban tropical".
Kick-off for the event will be Saturday Feb 19 at 4:00 PM slt as Shiki proudly presents performer
Tomgirl Euler
, LIVE on our Snow Festival stage.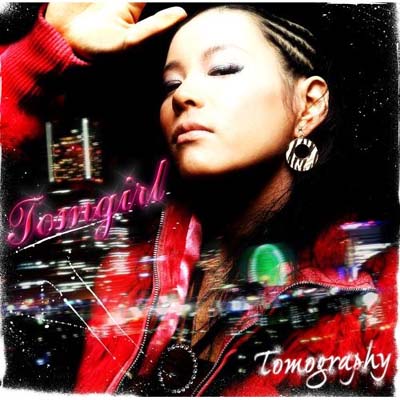 Tomgirl Euler performances are a high-energy mix of hip-hop, j-pop, and rap in Japanese, English, and Chinese languages. For more info about Tomgirl as well as sample songs and videos,
please check out this link
See you there!
SHIKI DESIGNS